Pilot Poster 4.5 is here with awesome features. Check out some of the features below;
1. Number of Members in a Group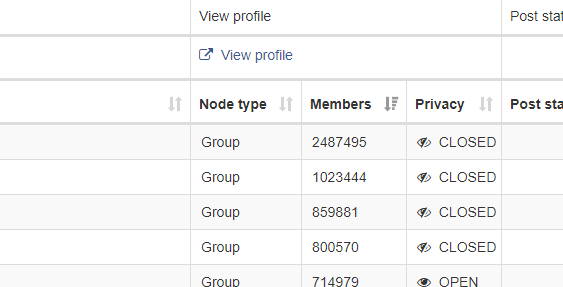 One of the most requested features (after the last update) on Pilot Poster is the ability to see the number members in a particular group.
This will enable users to narrow down what group to post and filter out groups with a little number of members. This we have solved in version 4.5 as you can now see the number of members in each group.
2. Facebook Group Auto Joiner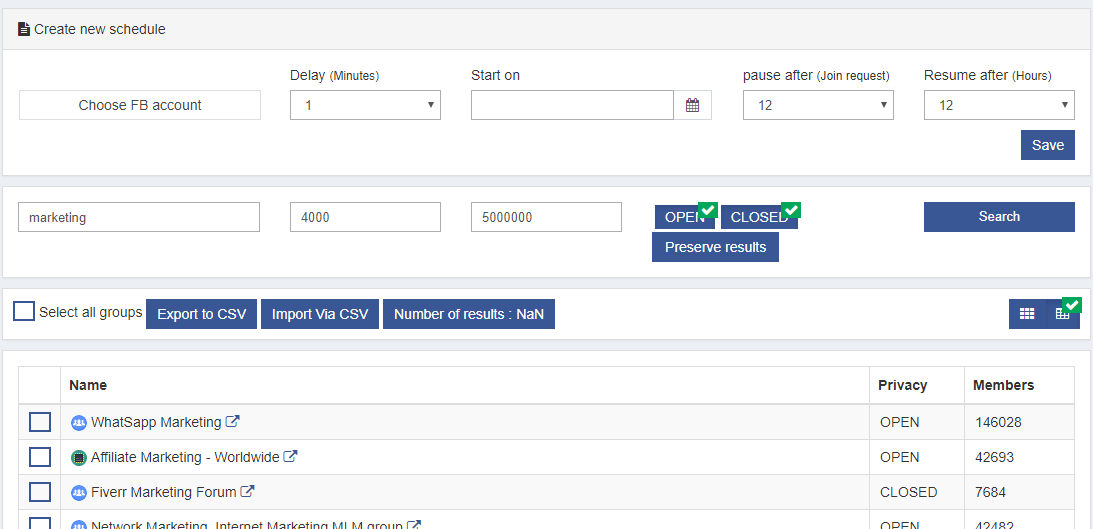 Another major introduction in 4.5 is Facebook Group Auto Joiner, this will let you join groups on autopilot directly from Pilot Poster.
You can join same groups for multiple Facebook accounts. Also, you can now export all groups from one account and import to join from another account.
3. Auto Repeat For Comment Bumping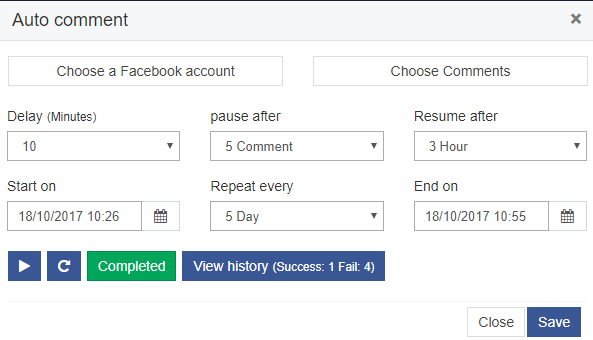 Version 4.5 comes with an improved Auto comment features with the ability to repeat and pause comments.
See Full Feature List Below;
View number of group members
Facebook Auto Group Joiner
Improved Comment Feature
Improved schedule function
Export All Facebook groups
Improved Insight
Minor Bug Fixes