Future of marketing
Powerful and unique features
Make sales while you sleep
Post to Multiple Facebook Groups & Pages with the #1 Facebook Auto Poster
PilotPoster is the best tool for posting to all your Facebook groups automatically with ease. We offer you a way to promote your business on Facebook and get much more exposure and sales.
Featured on and recommended by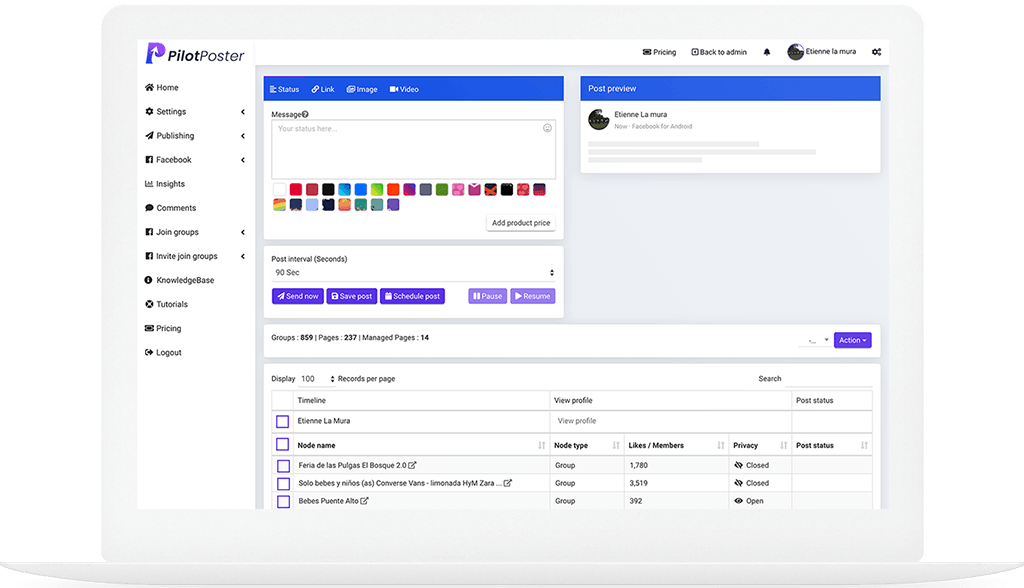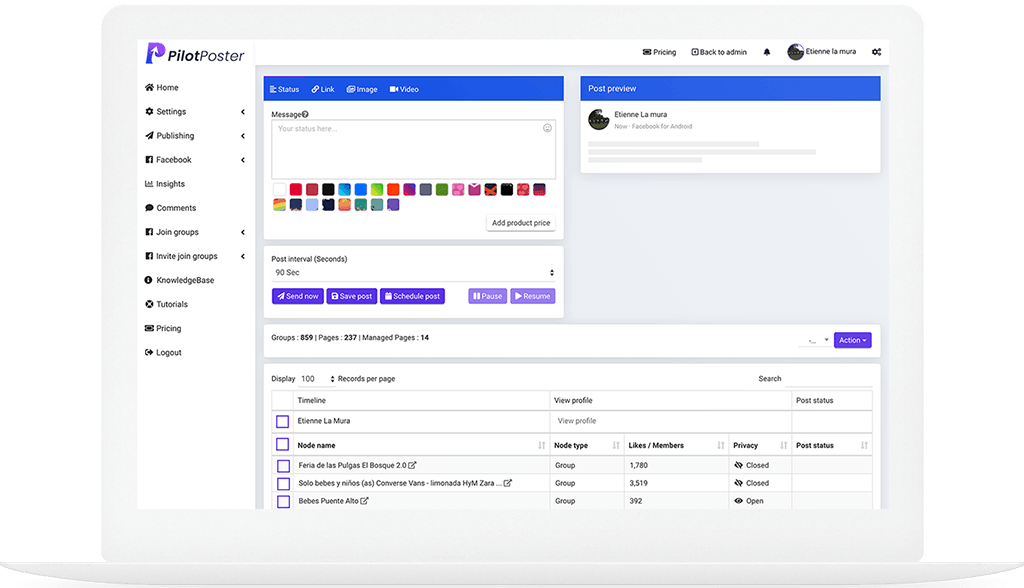 PilotPoster Facebook Auto Poster
Your perfect partner to achieve your marketing goals.
No need to work day and night to market your business/products, let PilotPoster do it all for you.
About PilotPoster
PilotPoster is a Facebook group auto poster designed to help you minimize the cost and save you a whole lot of time in engaging your target audience on Facebook. We know how stressful, time consuming and expensive it is to manage your social media profiles. With PilotPoster, it's a breeze!
Drive Unlimited Facebook Traffic
If you are a web developer or blogger, driving traffic to your website/blog could be expensive, especially when you are in a competitive niche. With PilotPoster, you can post to multiple Facebook groups and gain whole lot of FREE traffic.
100% FREE Support Anytime
PilotPoster is not just easy to use but we also offer absolute free support to you. We want to help you grow! Take your social media marketing to another level with PilotPoster. All you need to do is plan your post, schedule and relax. Email us anytime for any help!
Most useful social media tool
Check below the most advanced features
Post to All Groups
Post to all your Facebook groups, including your joined Facebook groups.
Auto Join Groups
PilotPoster bot can automatically join groups for you based on keywords.
Auto Repeat Posts
Set your posts to automatically repeat at your selected times.
Schedule Posts to Groups
Schedule your posts to be posted on groups anytime you like.
Save Post Captions
Save your post captions on PilotPoster dashboard.
Posting Reports
See your scheduled and post now posting reports.
Multiple Facebook accounts
Facebook Auto Like & Comment
UTILIZE THE POWER OF FACEBOOK GROUPS
Post to Hundreds of Facebook Groups at Once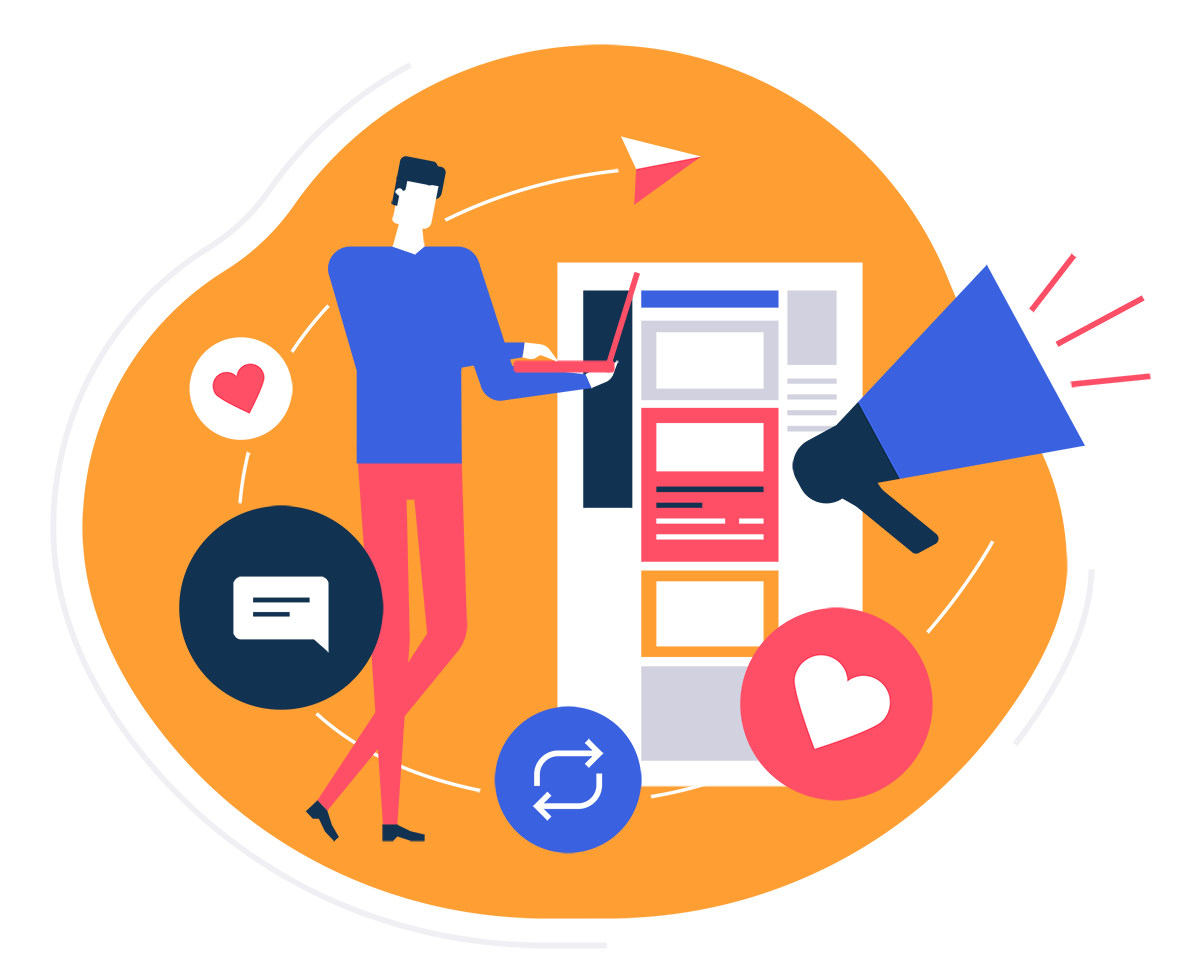 You can post to multiple Facebook Groups at once with Pilot Poster. All you need to do is compose your post, set intervals, select your groups and POST. We'll take over from there.

With PilotPoster Autoposter, you can not only post to groups you own or manage, it let you post to all groups you are a member of. To post to any Facebook group, all you need to do is to join such group.

PilotPoster is the first auto poster that let you Post Products to Facebook Sales groups. So if you have products to market on Facebook, you do not need to run an expensive Facebook campaign, all you need is a Pilot Poster account and run your campaign completely effortlessly!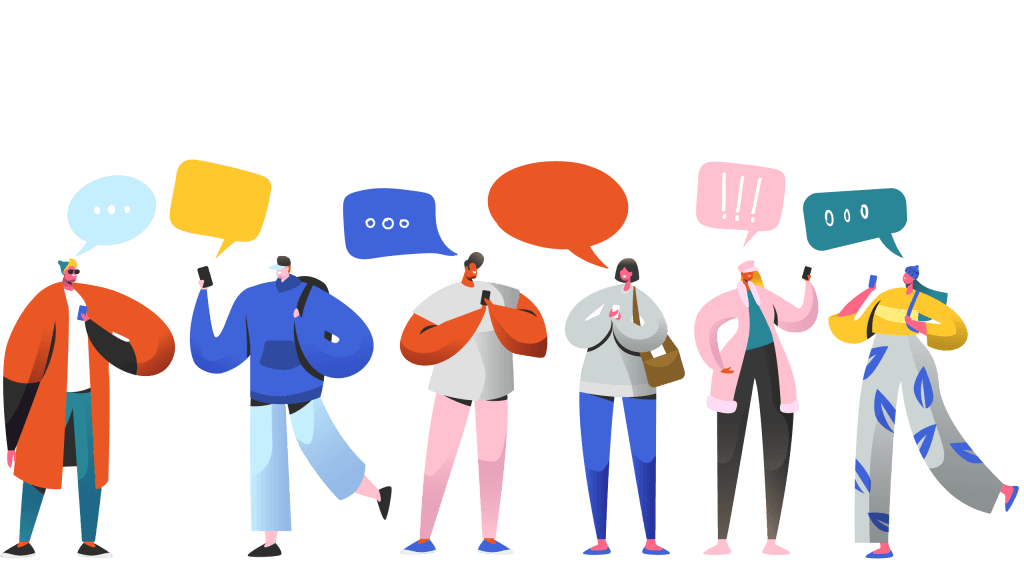 Give your business a boost by letting PilotPoster post to Facebook groups, pages, and profiles automatically and strategically for you, 24/7. Even auto post to your Joined Facebook Groups!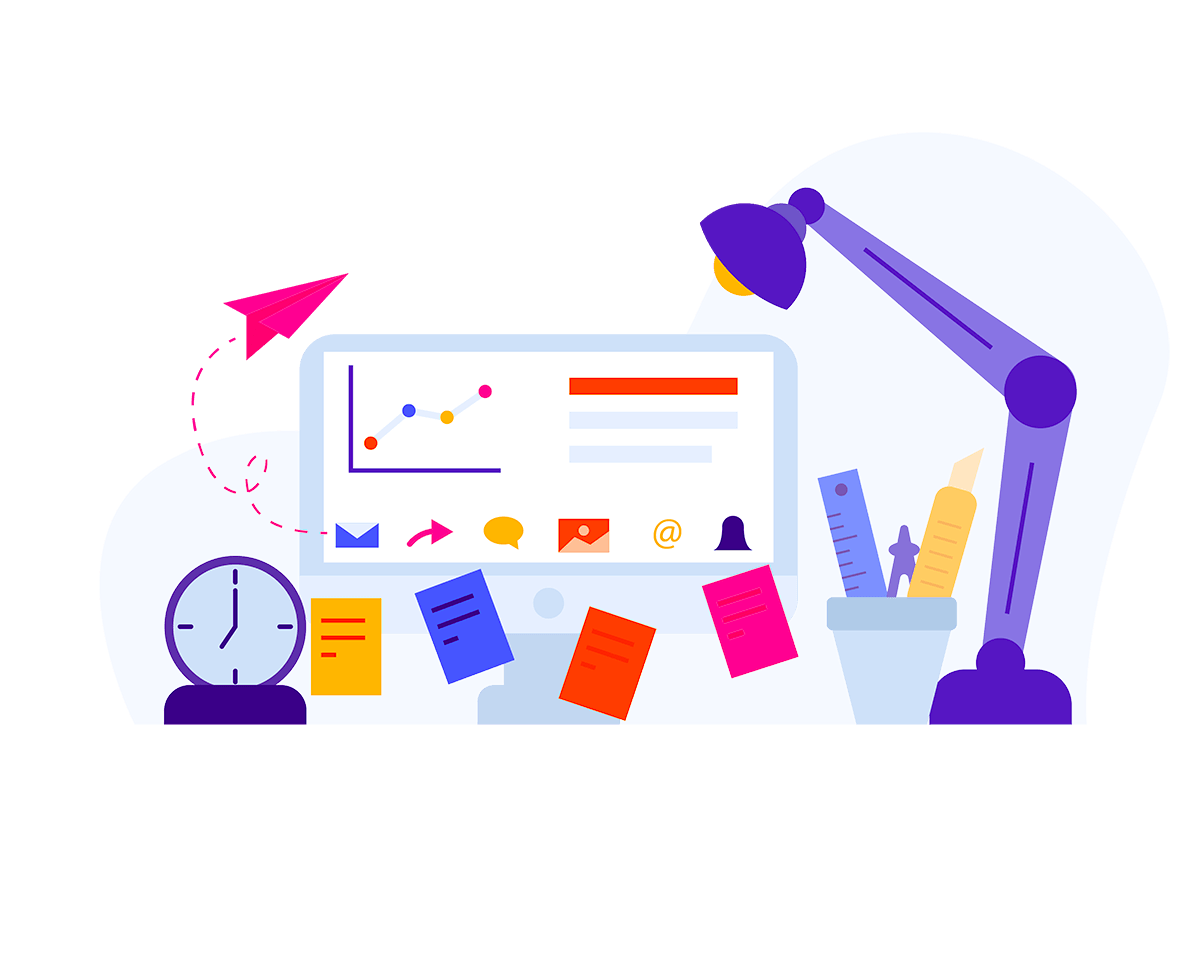 Post all types of Content
With PilotPoster, you can post messages, images, links and videos, all kinds of content to your Facebook groups. You can also post multiple images.

Posting an item for sale in buy/sale groups is also possible with PilotPoster, you can also include your pricing and other product information.

You can also use Spintax in all content types including images and videos to have different set of images, video posted to different groups.
Multiple Languages Supported for Posting & Using the Tool
You can post your message in any of your languages with PilotPoster.

The app dashboard is also available in many languages like

So you can use it in any of these languages as well.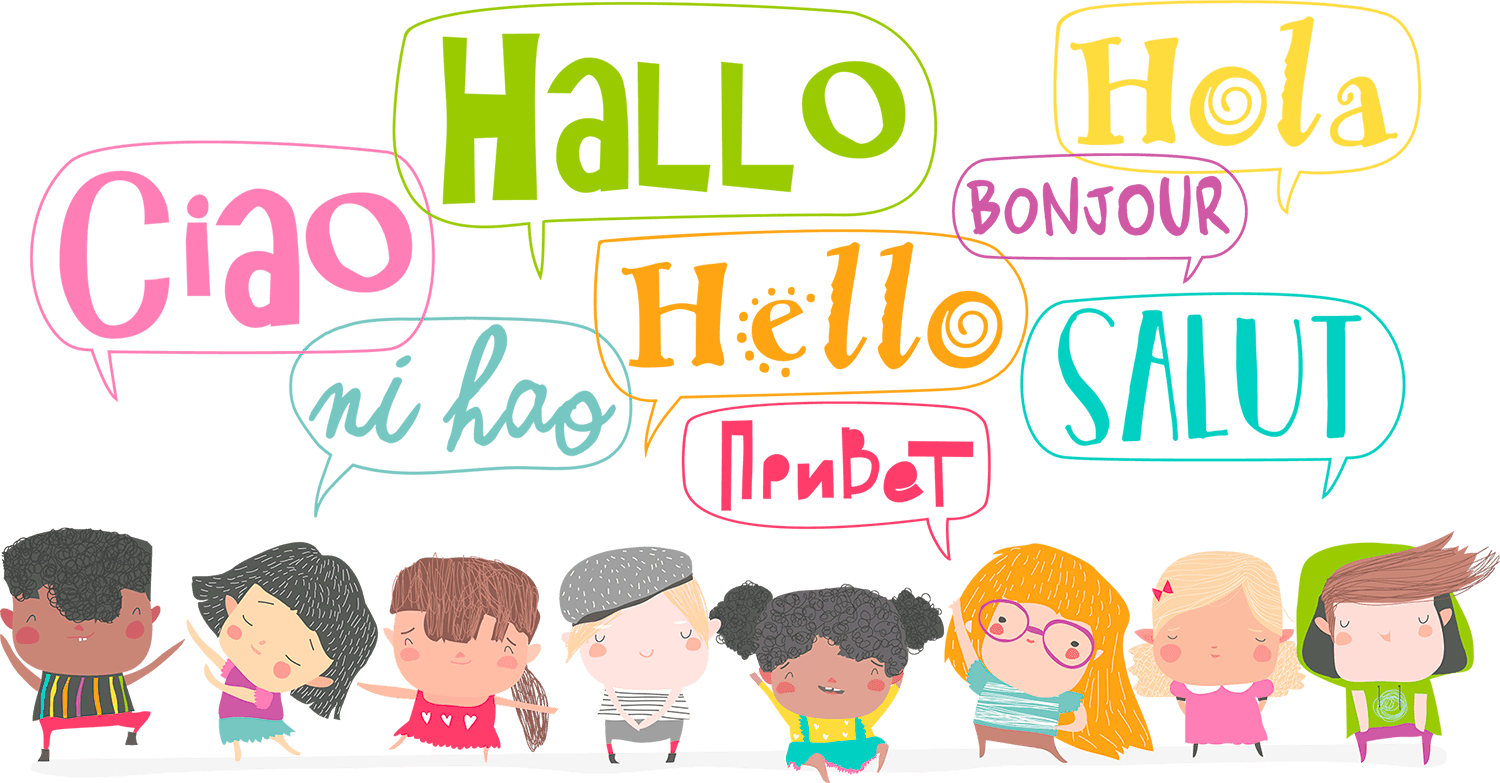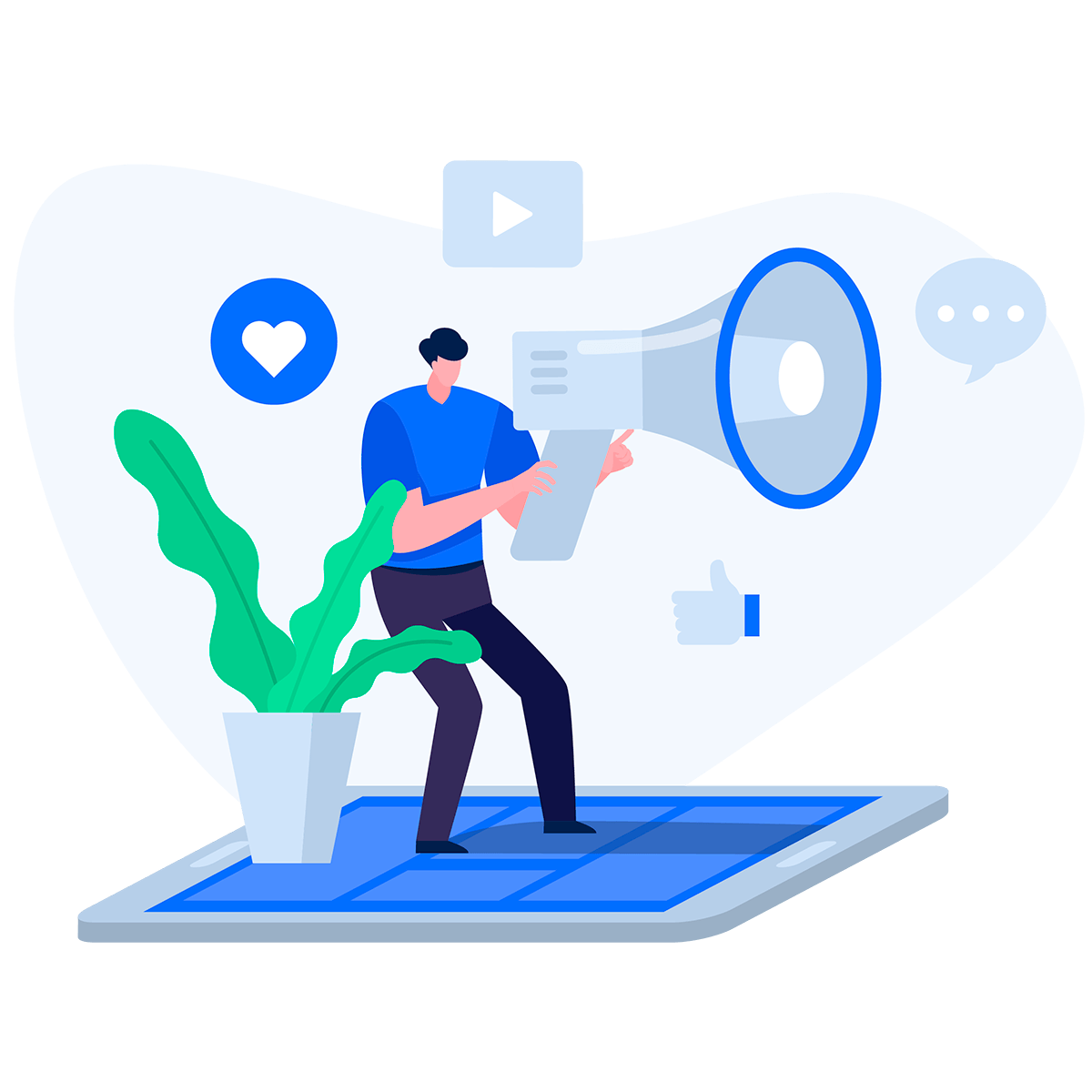 Auto Comment and Auto Like
Auto comment on your previously posted posts on Facebook groups to bump your posts on Facebook groups.

With this, you do not need to make postings again, you can just use auto comment function.

With Facebook Auto Liker option, you can set PilotPoster to automatically like posts on Facebook groups.
Auto Join Facebook Groups
Now you can also auto join Facebook groups based on keywords.

Just enter your keyword/topic and PilotPoster will auto join those groups for you automatically.

So PilotPoster takes care of the complete process, auto join groups and post to them. But that is not all.
Keyword based groups join
Import custom list via CSV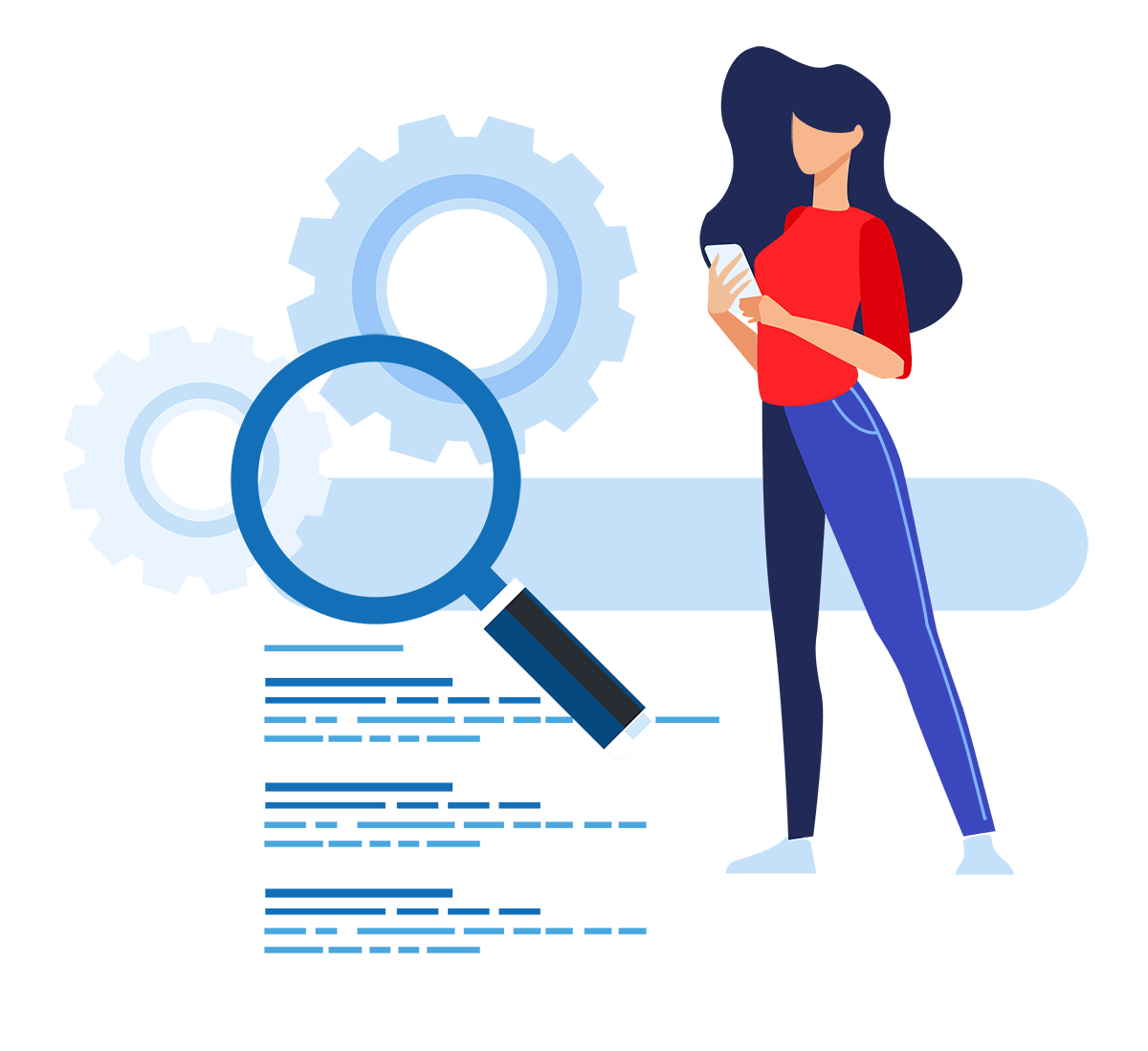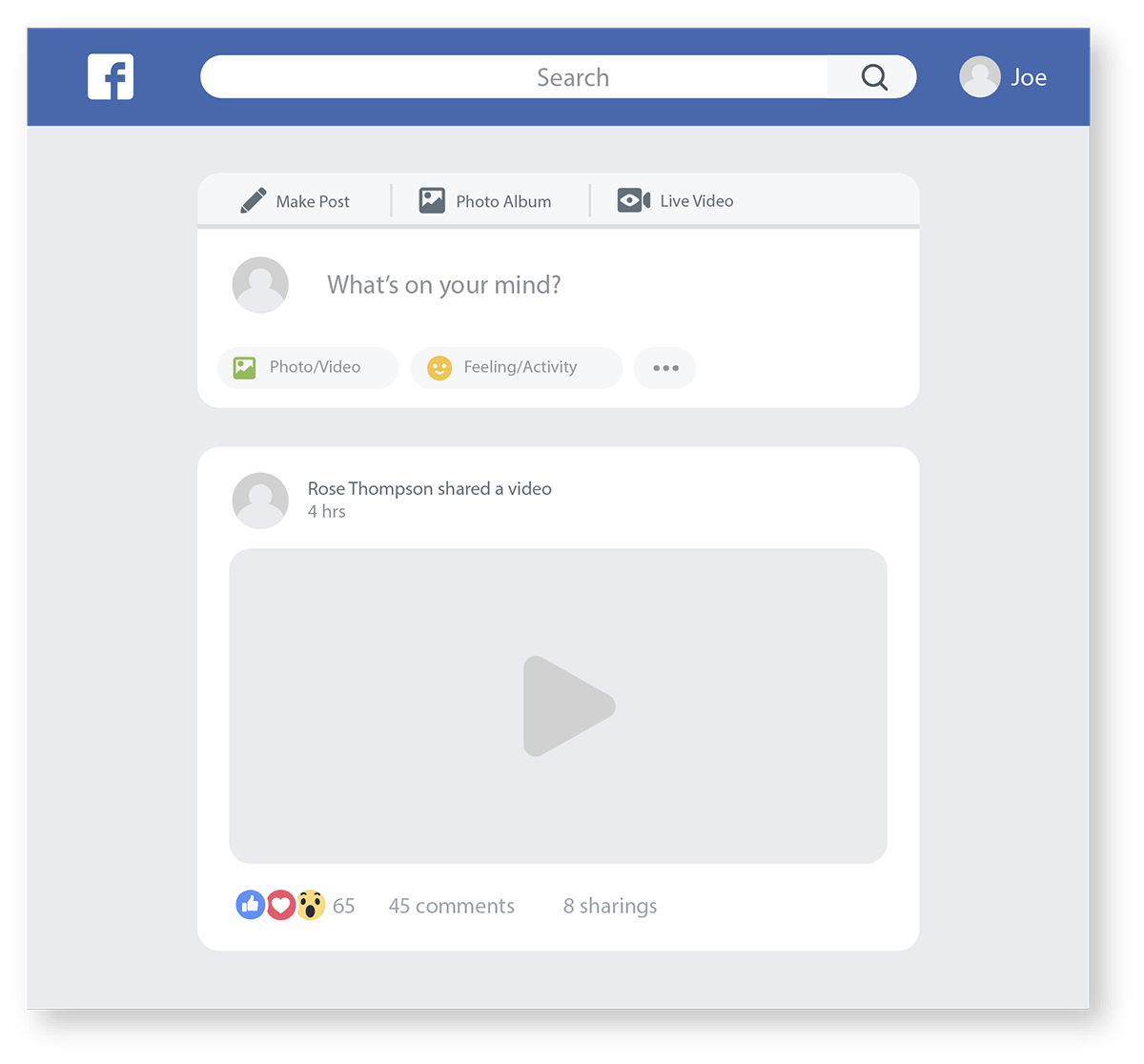 Post to Unlimited Facebook Fan Pages
PilotPoster is not just a Facebook Group Auto Poster, but also an auto Poster for Facebook Pages. You can schedule posts to an unlimited number of Facebook pages that you own without having to spend a dime on expensive tools. This is the perfect tool for Facebook marketers and social media managers.

That is not all, you can also post to hundreds of Pages that you've liked. So you are not limited to pages you own alone, you can take advantage of active and busy pages to showcase what you've got to offer. Efficient and effective.
Are You Scared Of Ban? We Got You Covered!
No one likes being spammed, the same applies to Facebook. The Facebook spam detector bans accounts that violate its pre-set rules. We understand the major part of this rule and that is why we have designed PilotPoster with so many features to avoid you getting banned. And they include;
Option to add unique id's to every post.
Option to add unique id's to shared URLs
Multiple Facebook accounts option for account switch
Verified Facebook Apps are used for posting.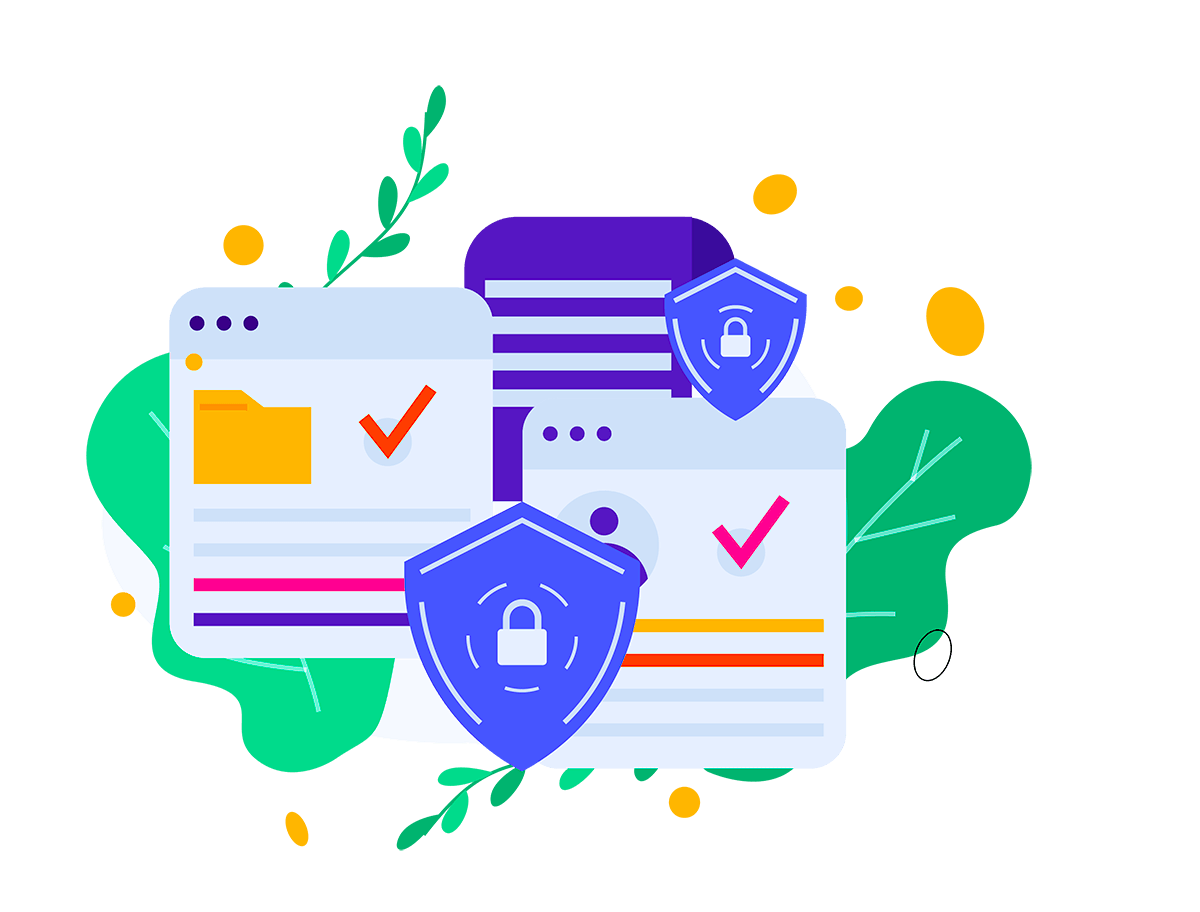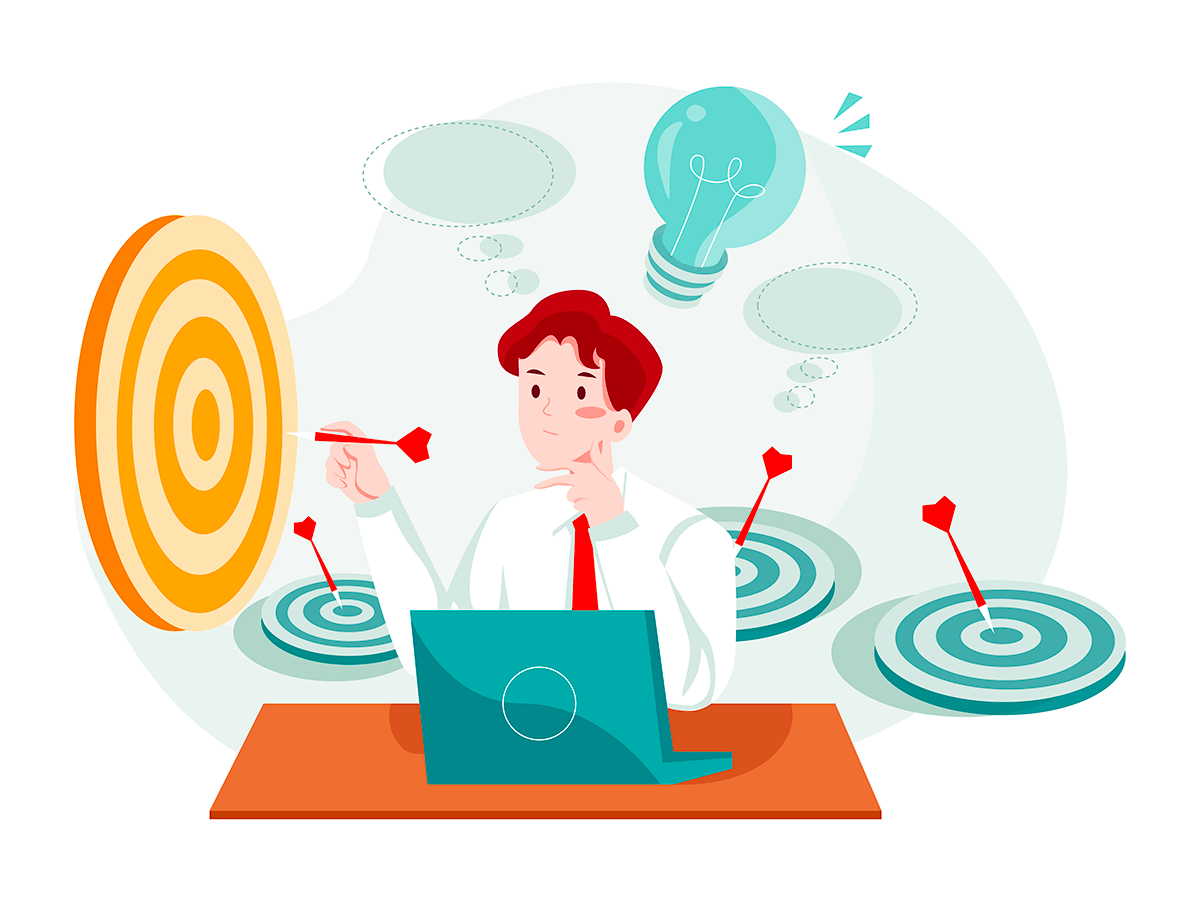 Separate Your Groups by Categories
You might not achieve the right result by presenting a good post to the wrong audience. We have made this a lot easier with PilotPoster Group Category. By categorizing groups, you can post the right article to the right Facebook audience.

So you have to worry less about group admins approving your post because, with the right post, they'll be forced to. So sign up now and start posting!
You can schedule an unlimited number of posts to be posted at different times to different Facebook groups. You can also save posts as drafts that can be posted later or save a posted post to be reposted at a later time.

In addition, PilotPoster offers you Post Status for your Scheduled posts to determine which was successful and which failed with the reasons attached. Our system is a complete post management system.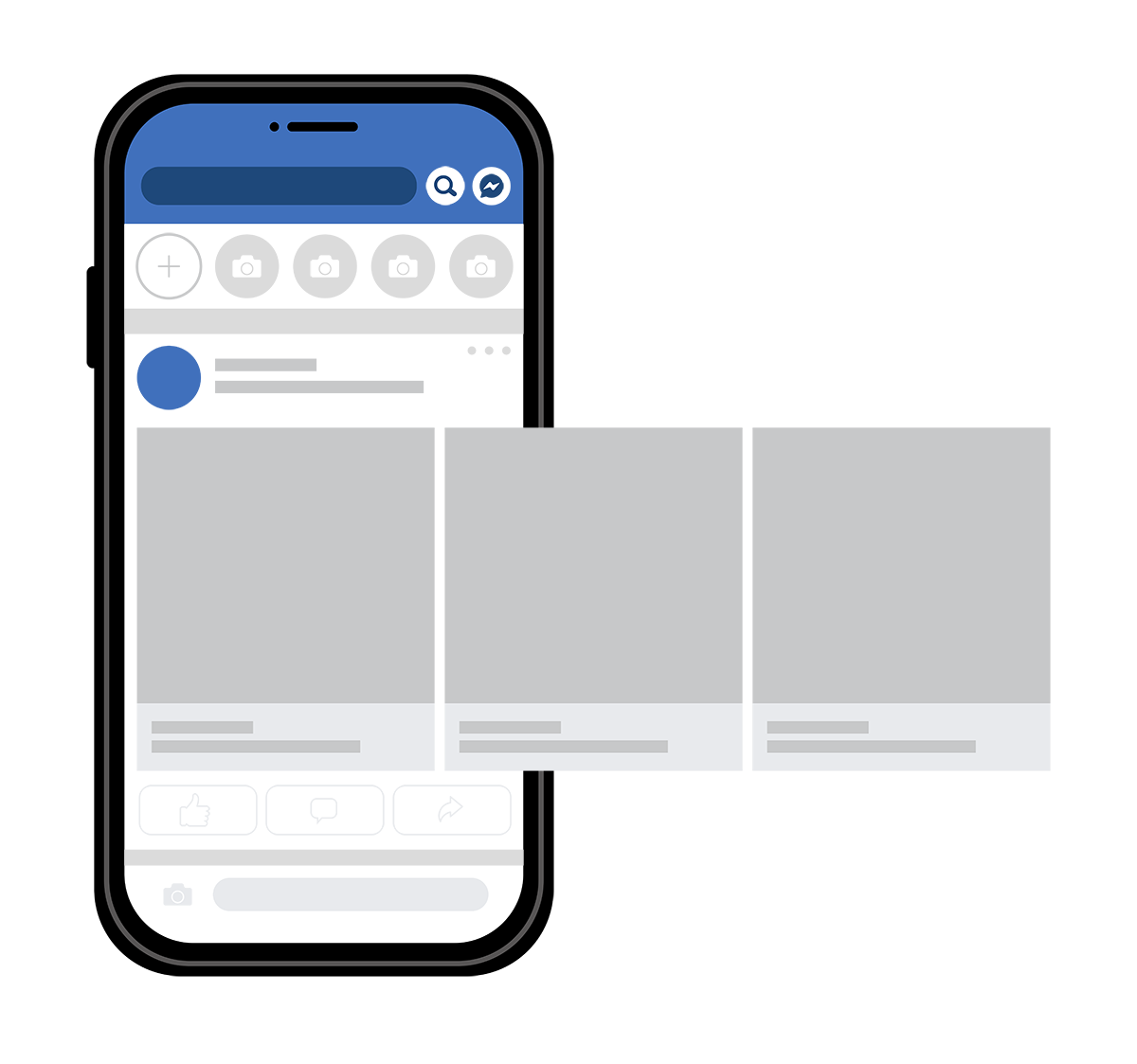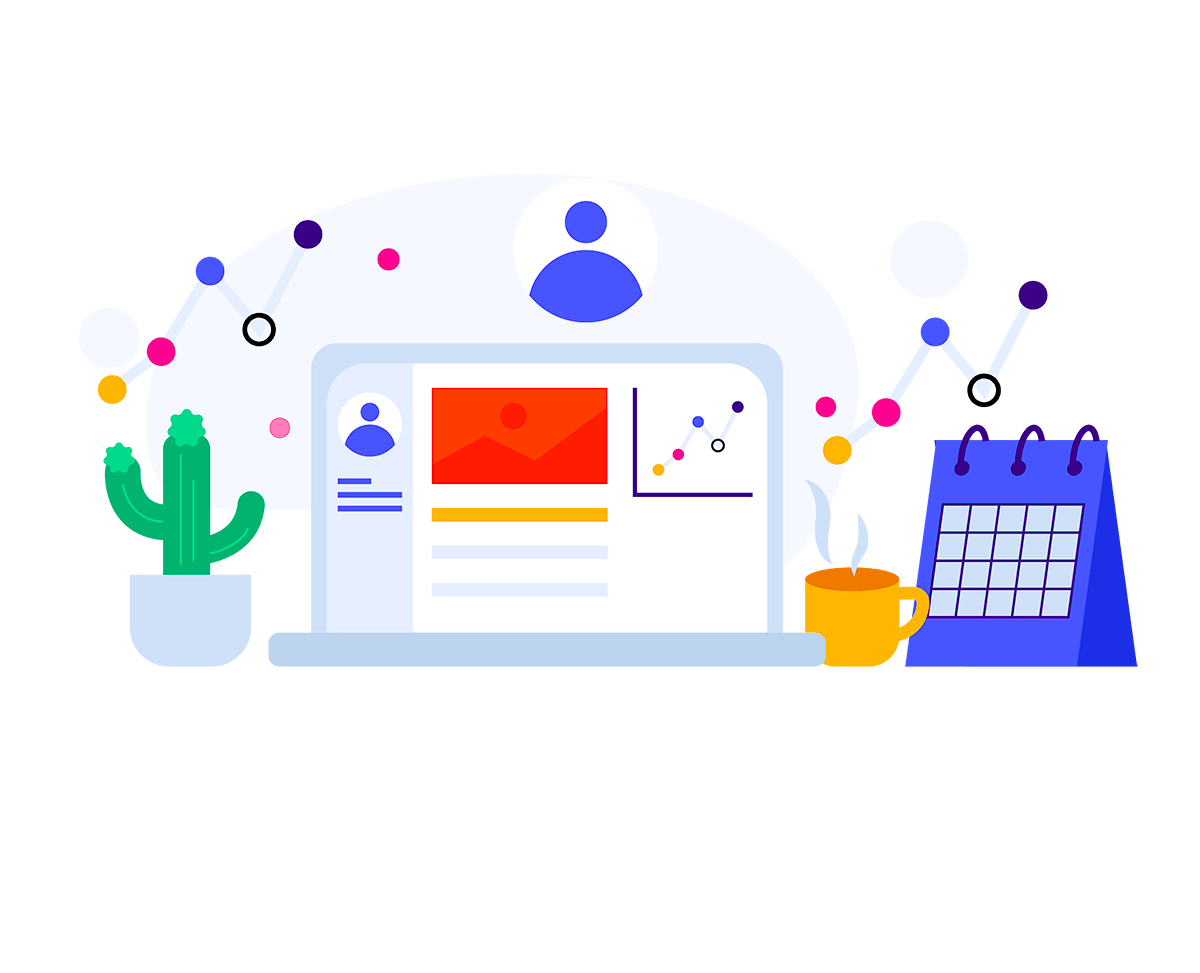 PilotPoster let you set place your post on complete automation. You can publish a post now and let same post run every day, week, or month. This will let you focus on other aspects of your business and we handle the Facebook posting for you.

So if you run a restaurant and there's a dessert you always prepare every weekend, you do not have to post on your Facebook page every fridays to remind your followers of this special dessert, all you need to do is set draft your post perfectly, schedule it and let it run every Fridays. In addition, you can use our SPINTAX function to change the wordings in your post automatically.
Post Insights and Statistics
Get real time statistics on every post you publish to Facebook. Pilot Poster insight show you how Facebook users have engaged with your post by providing you the number of Likes, Comments, and Clicks on each post you send to groups and pages.

Therefore, you do not have to go through every post to know how it had engaged, instead you get all data on a single dashboard as they happen.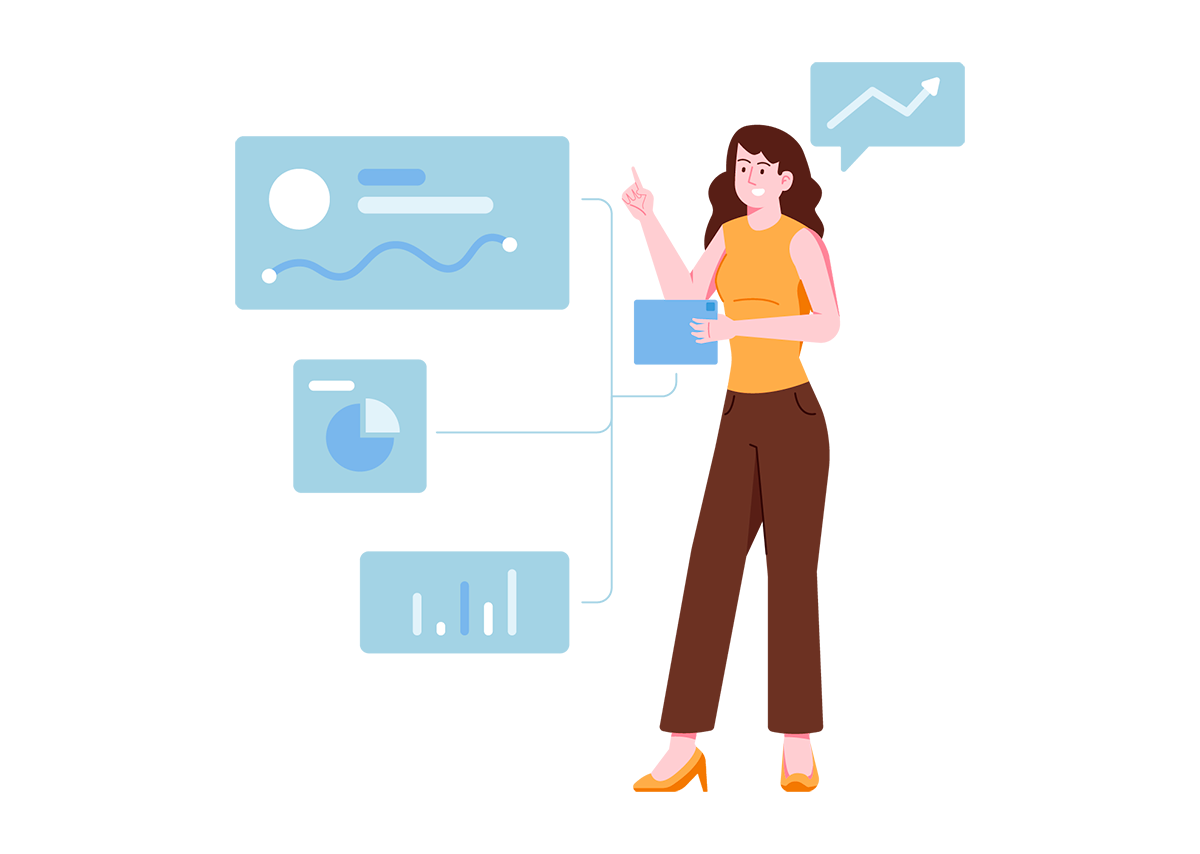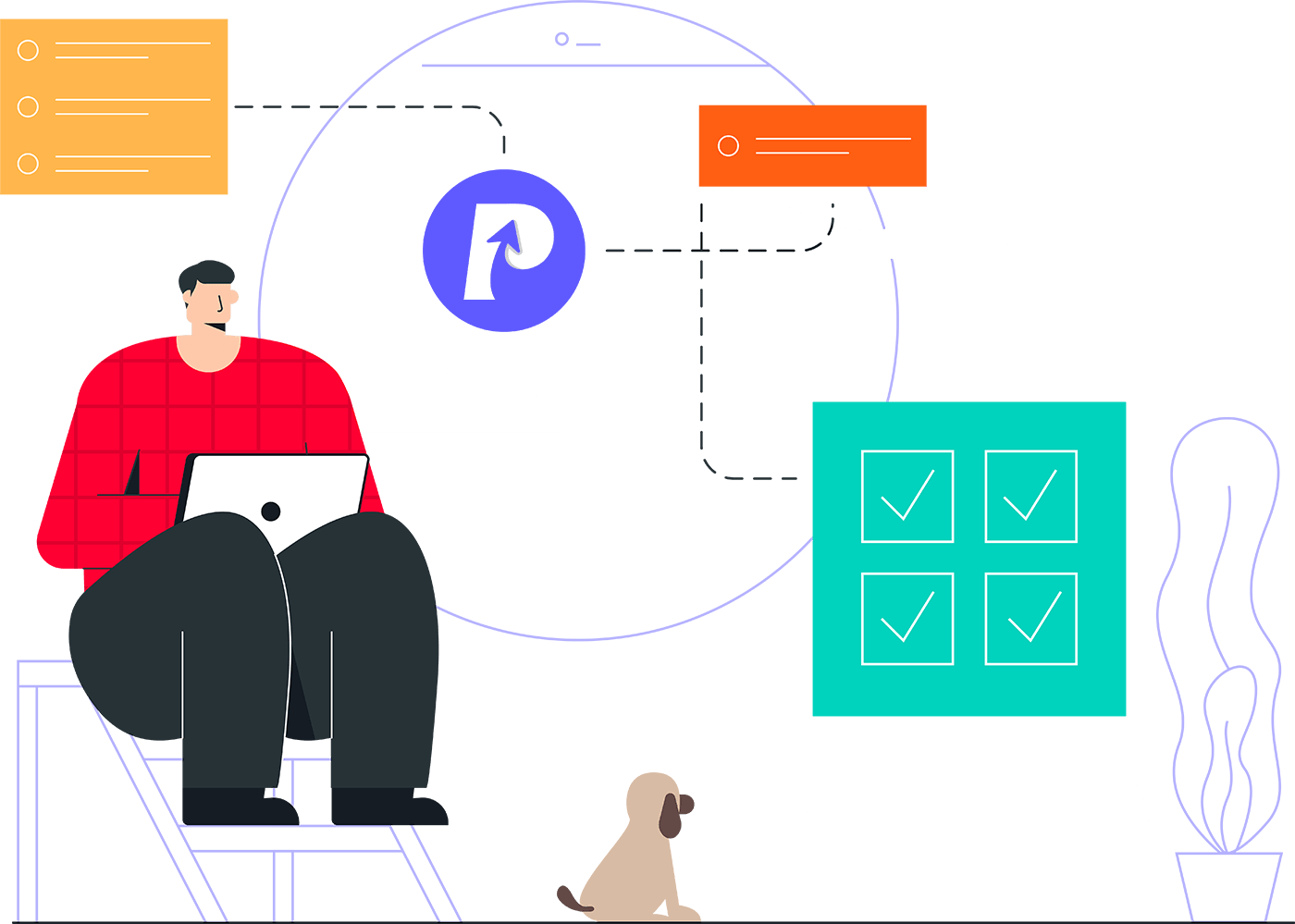 Facebook Auto Poster with Limitless Possibilities
PilotPoster does not require you to download a Facebook Auto poster software, all your posting activities run on the cloud. So you do not need to leave your computer running to use this simple Facebook auto poster. Simply schedule your post, log off your computer and your posts will keep running.

It couldn't have been simpler, this auto poster tool is user friendly with a smooth and friendly design. You do not need to be tech savvy to use PilotPoster. And it is completely safe!
Facebook groups are now much more powerful.
According to a report by Facebook, Facebook groups are now one of the most used feature of Facebook and provides much more exposure and engagement.
More than 1.8 billion people use Facebook Groups every month.
Facebook prioritizes groups more than anything else on the newsfeed.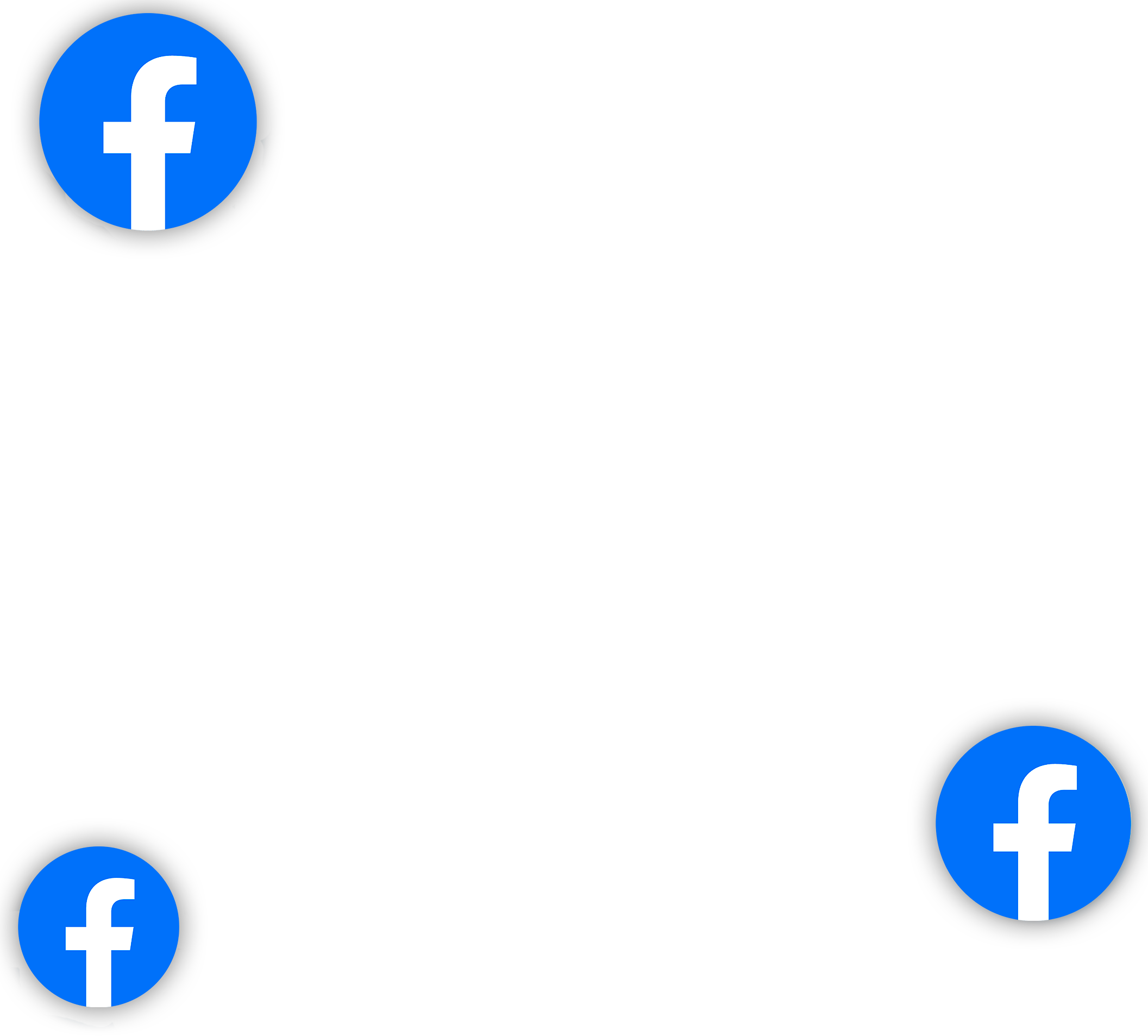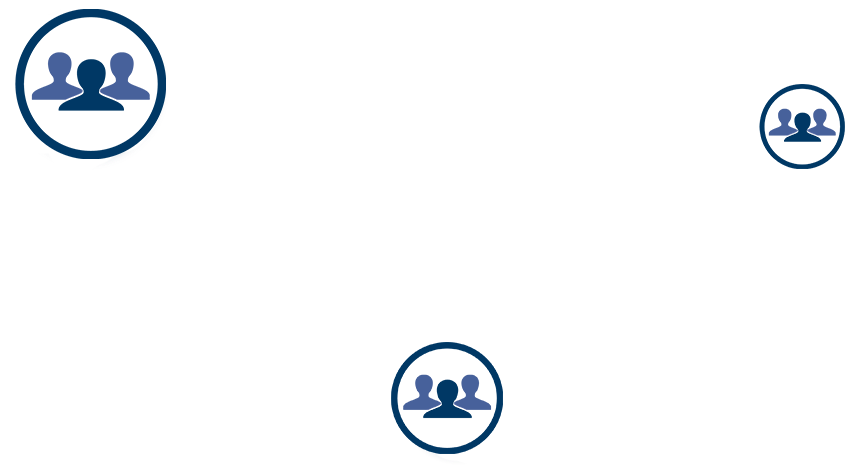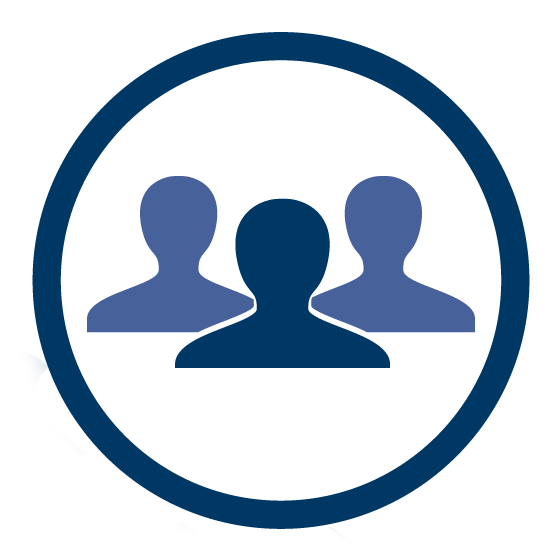 Cloud based app, Works on all Devices & OS


Testimonials from real customers
---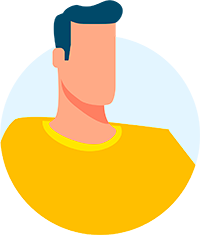 This is really helpful for my business! I am able to find real estate buyers from groups quite easily. Getting prospects is very easy with this, only thing I have to do is sell well. I genuinely love PilotPoster.
Jake Boyer
Mortgage Lending NMLS
---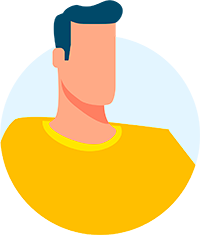 It's freaking amazing! I'm sorry I had trouble initially understanding the process, I'm not that good with computers! It's working like magic now, thank you!
Edgar Worthington
Owner, Locost Accessories
---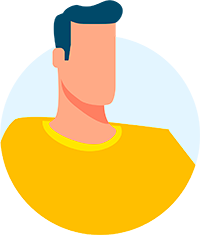 PilotPoster makes it easy for me to reach a large number of people easily and effectively from time to time. The pricing is unbelievable.
Buck Goddard
Marketing Manager, Crown Books
---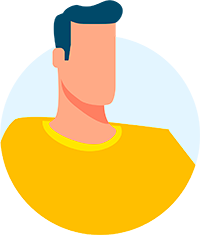 Finally found the app that works for posting to joined Facebook groups. The desktop app for generating token is genius!
Tom McKenzie
National Auto Parts
---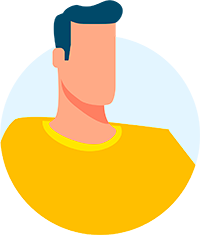 The app has changed my business ten fold in just a short amount of time, that too with too little effort. I would advise everyone to give it a try once, it might be worth it for your business.
Catherine Williams
Tour Guide, Kash n' Karry
---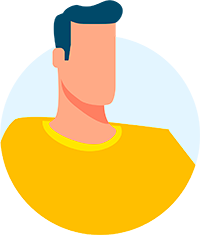 Pilot Poster helps me post to Facebook groups and also manage my pages for multiple accounts, all from one dashboard. That at this price is perfect for me.
Andrew Richardson
Highland Appliances
Frequently Asked Questions
PilotPoster Facebook group auto poster is absolutely affordable to use for everyone.
To provide the service for serious individuals and businesses, we have stopped providing free accounts to protect the system and keep it working.
Pilot Poster is designed to protect you from getting banned unlike other facebook group auto posters. We also have additional measures in place to prevent you from getting banned, this include an option to set friendly posting time intervals, option to add unique id to every post and links, option to swicth facbook accounts. This way, you'll be safe from facebook ban.
However, abusive use such as posting to so many groups with time intervals of less than 30 seconds could result in facebook ban. To be safe, we recommend auto posting time interval between 2-5 minutes.
See How to Post Safely with Pilot Poster and avoid Facebook Jail.
YES. Our main aim is for you to be able to engage members of your facebook groups. With Pilot Poster, you can sort your facebook groups by category so that you can auto post relevant content to each group category. This way, you are sure of maximizing the potentials of every facebook group.
Read how to Create and add facebook groups to category here.
Yes, you can use Pilot Poster with more than 1 Facebook accounts, but you have to purchase plan according to how many accounts you need to use it with.
Yes! You don't need to be admin. You CAN post to all the facebook groups you've joined with your Facebook account.
PilotPoster automatically post all scheduled posts at their set time even when the user is offline. The aim of this facebook auto poster is to save you time and cost, and with the schedule post function, you can focus your time and energy on other things and let Pilot Poster do the facebook group auto posting for you.
There is NO LIMIT to how many posts you can schedule.
Yes! Not only we provide support for PilotPoster, but we can also give you suggestions on how to make professional Facebook posts and stories, we can also provide you premium files to make amazing Facebook post and story images!
Get started with Facebook Automation today.
PilotPoster is affordable, easy to use, and effective. Start using it today and see incredible results.