PilotPoster is a Facebook auto poster to help you increase leads and sales on autopilot.
A little bit about ourselves
We used to provide everyone free access for PilotPoster for a long time.

In 2018, Facebook released a new update for their system where groups were given more importance in newsfeed, even more than the Pages.

So it wasn't just a fun activity anymore, but a serious business opportunity for many small businesses and individuals.

So to prevent abuse of the app by non-serious users and provide a stable marketing and growth tool to serious users, we stopped providing the app for free and started charging a small fee (you can compare it with other social media services to know how small it really is) to our users.

Our aim is to help small businesses and individuals grow their business by advertising it on Facebook groups and reaching more people.

If we are able to help you do that, we'd be very happy.
Post to multiple Facebook Groups, Facebook Pages & Profiles.
We design and develop world-class websites and applications, design better and spend less time without restricting creative freedom.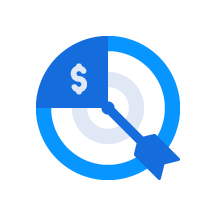 Unlock Growth
See incredible growth with your offline business or your online business with the help of Pilot Poster.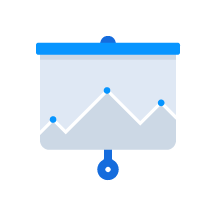 Marketing Automation
Automate your whole Facebook marketing for multiple Facebook accounts, all from a single dashboard.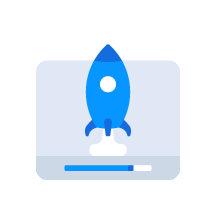 Get Your Message Across
You can reach to thousands of users in short time with the use of Pilot Poster.