Simple & Affordable
Facebook Automation
Pricing Plans.
Testimonials from real customers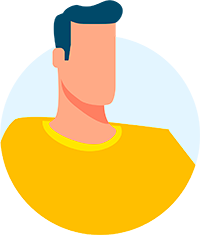 Tom McKenzie
National Auto Parts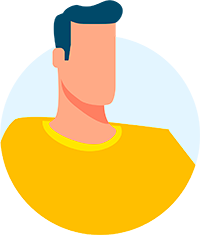 Catherine Williams
Tour Guide, Kash n' Karry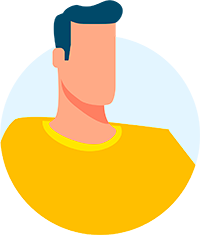 Andrew Richardson
Highland Appliances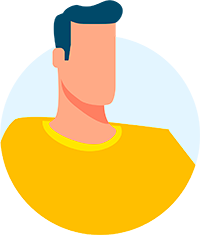 Edgar Worthington
Owner, Locost Accessories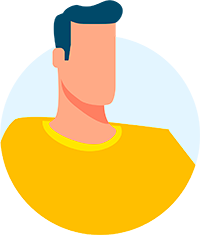 Buck Goddard
Marketing Manager, Crown Books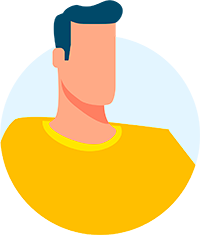 Jake Boyer
Mortgage Lending NMLS
Frequently Asked Questions
Questions about our pricing? Here are your most frequently asked questions, answered.
Is there any trial available?
To provide the service for serious individuals and businesses, we have stopped providing free accounts to protect the system and keep it working.
Can I upgrade my plan later?
You can upgrade to any higher plans later by paying the difference + $5 processing fee.
What payment methods do you accept?
We accept secure payments via credit/debit cards. Our payment processor accepts almost all major cards.
Can I post to all Facebook groups I'm a member of?
Yes, of course. That's what PilotPoster is for. You can post to all Facebook groups you've joined with PilotPoster, not just the ones you admin.
Didn't find the right response? Email us for any queries.