Simple & Affordable
Facebook Auto Poster
Pricing Plans.
PilotPoster has the cheapest pricing plans compared to any other social media tool ever!
*One time payments, No monthly fees.
Testimonials from real customers
---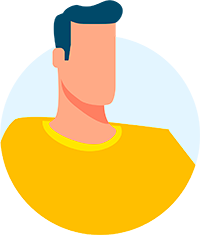 Pilot Poster helps me post to Facebook groups and also manage my pages for multiple accounts, all from one dashboard. That at this price is perfect for me.
Andrew Richardson
Highland Appliances
---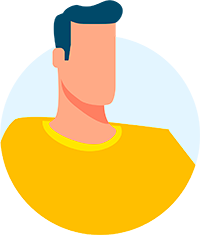 Finally found the app that works for posting to joined Facebook groups. The desktop app for generating token is genius!
Tom McKenzie
National Auto Parts
---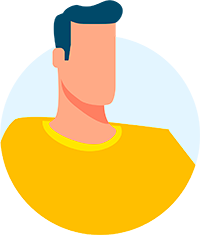 This is really helpful for my business! I am able to find real estate buyers from groups quite easily. Getting prospects is very easy with this, only thing I have to do is sell well. I genuinely love PilotPoster.
Jake Boyer
Mortgage Lending NMLS
---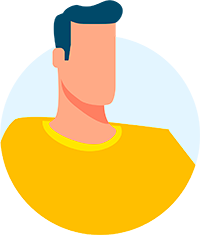 The app has changed my business ten fold in just a short amount of time, that too with too little effort. I would advise everyone to give it a try once, it might be worth it for your business.
Catherine Williams
Tour Guide, Kash n' Karry
---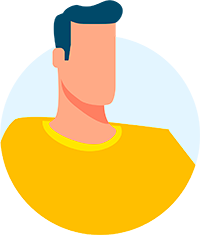 It's freaking amazing! I'm sorry I had trouble initially understanding the process, I'm not that good with computers! It's working like magic now, thank you!
Edgar Worthington
Owner, Locost Accessories
---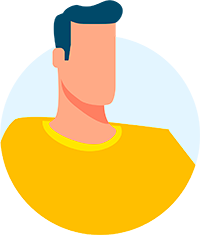 PilotPoster makes it easy for me to reach a large number of people easily and effectively from time to time. The pricing is unbelievable.
Buck Goddard
Marketing Manager, Crown Books
Frequently Asked Questions
Questions about our pricing? Here are your most frequently asked questions, answered.
Is there any trial available?
To provide the service for serious individuals and businesses, we have stopped providing free accounts to protect the system and keep it working.
Can I upgrade my plan later?
You can upgrade to any higher plans later by paying the difference + $5 processing fee.
What payment methods do you accept?
We accept secure payments via credit/debit cards. Our payment processor accepts almost all major cards.
Can I post to all Facebook groups I'm a member of?
Yes, of course. That's what PilotPoster is for. You can post to all Facebook groups you've joined with PilotPoster, not just the ones you admin.
Didn't find the right response? Email us for any queries.