HTC Sense App is back and in this short article, we'll be guiding you on how to authenticate it.
NOTE: You MUST use Mozilla Firefox browser to Authenticate this app
Updated Video Guide (September, 2017)
Click the Authenticate the App Button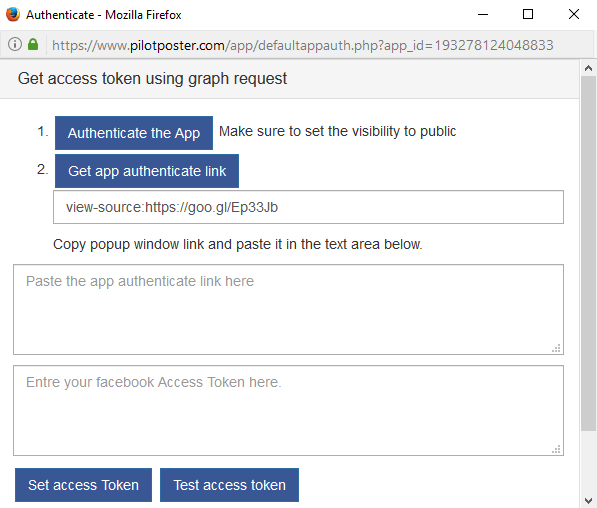 2. Set the App Permission to PUBLIC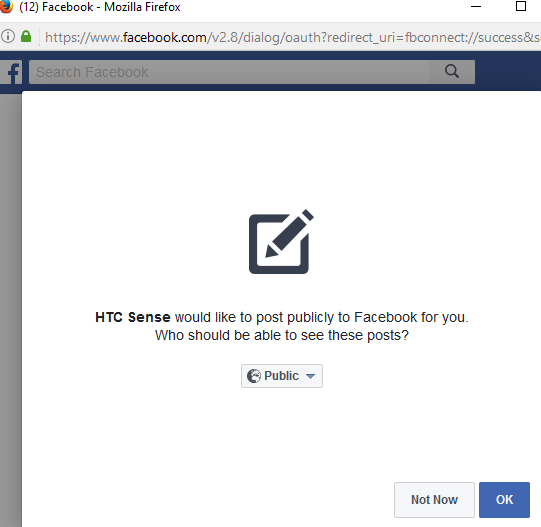 3. COPY the URL of this page (Ignore the Error)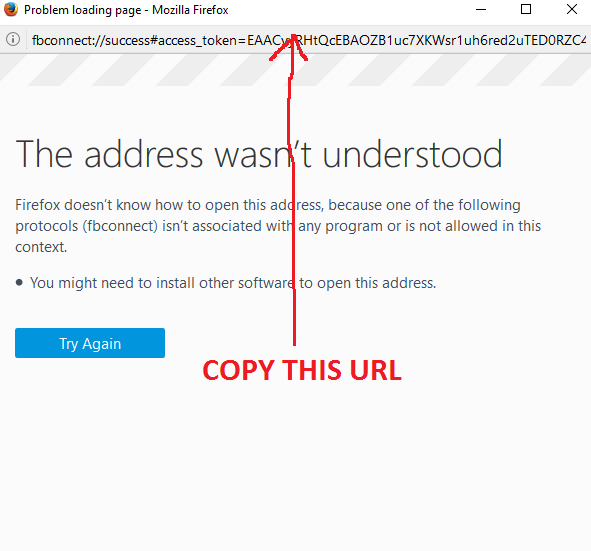 4. Paste the URL in the Authentication Box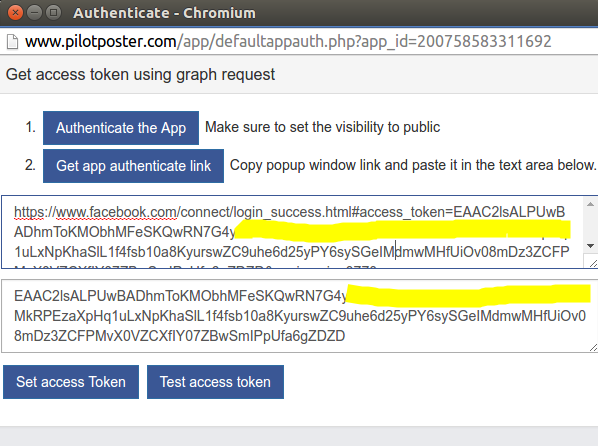 5. Set Access Token and you have successfully authenticates HTC Sense.
HOW TO SET AS DEFAULT APP
Goto Settings > Posting Settings > Facebook App
Click on the Drop-down and Select HTC Sense
Save.